Welcome to That's Dope Designs & More!
Your One-Stop Solution for Social Media Management, Graphic & Web Design
Are you ready to take your online presence to the next level? Look no further! At That's Dope Designs & More, we are passionate about helping businesses thrive in the digital world. Led by Natalie Holland, a creative visionary with a proven track record, our team is dedicated to delivering exceptional results for clients across the spectrum – from freelancers and small businesses to corporate giants.
Graphic + Web Designs
Step into the dynamic world of design excellence with That's Dope Designs' portfolio. Our collection showcases a captivating fusion of graphic and web designs that are meticulously crafted to elevate brands and captivate audiences. With a keen eye for aesthetics and a knack for translating ideas into visually stunning realities, our portfolio is a testament to our commitment to innovation and creativity. Explore the diverse range of projects that have been brought to life through our expertise, and discover how That's Dope Designs can bring your vision to vibrant fruition.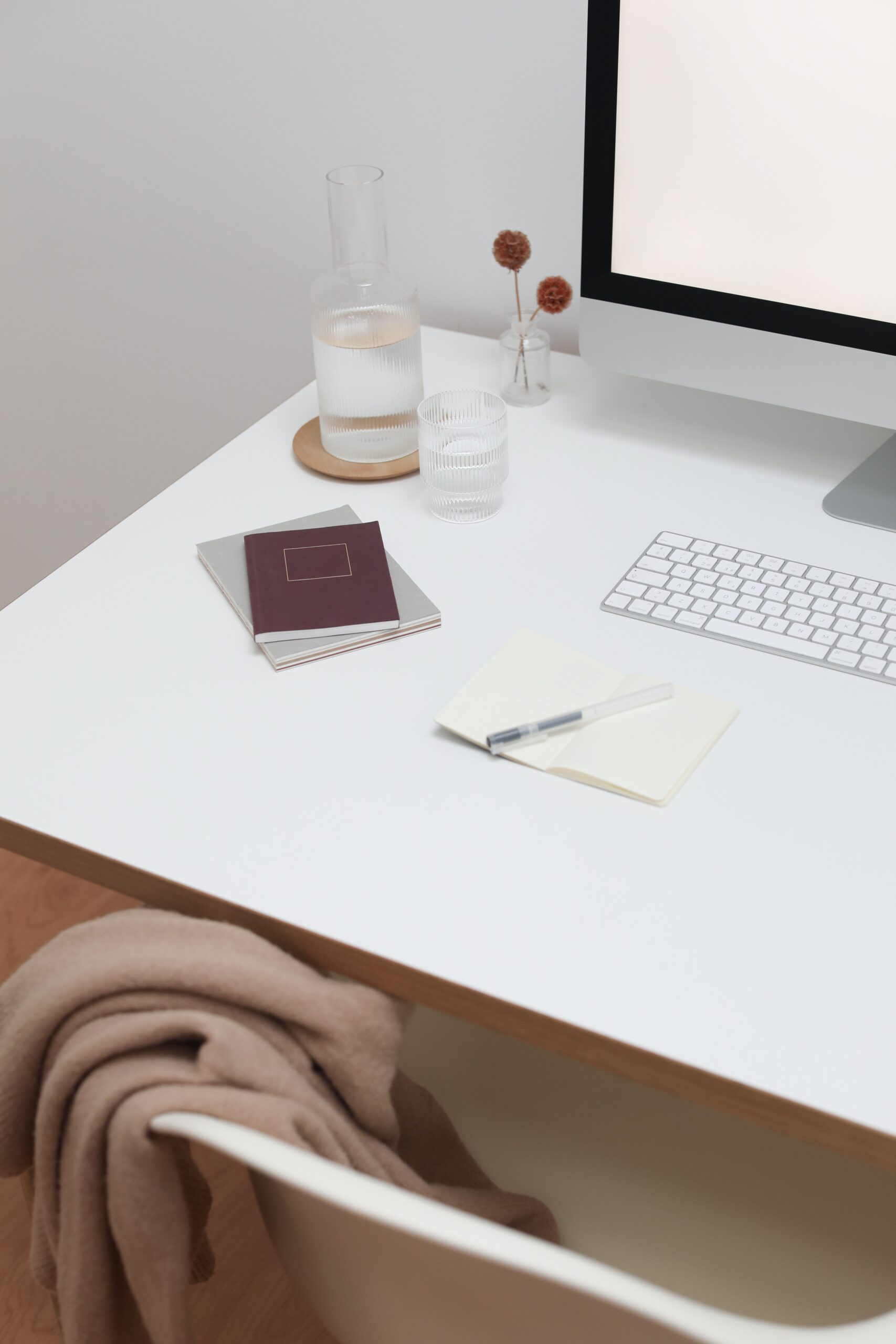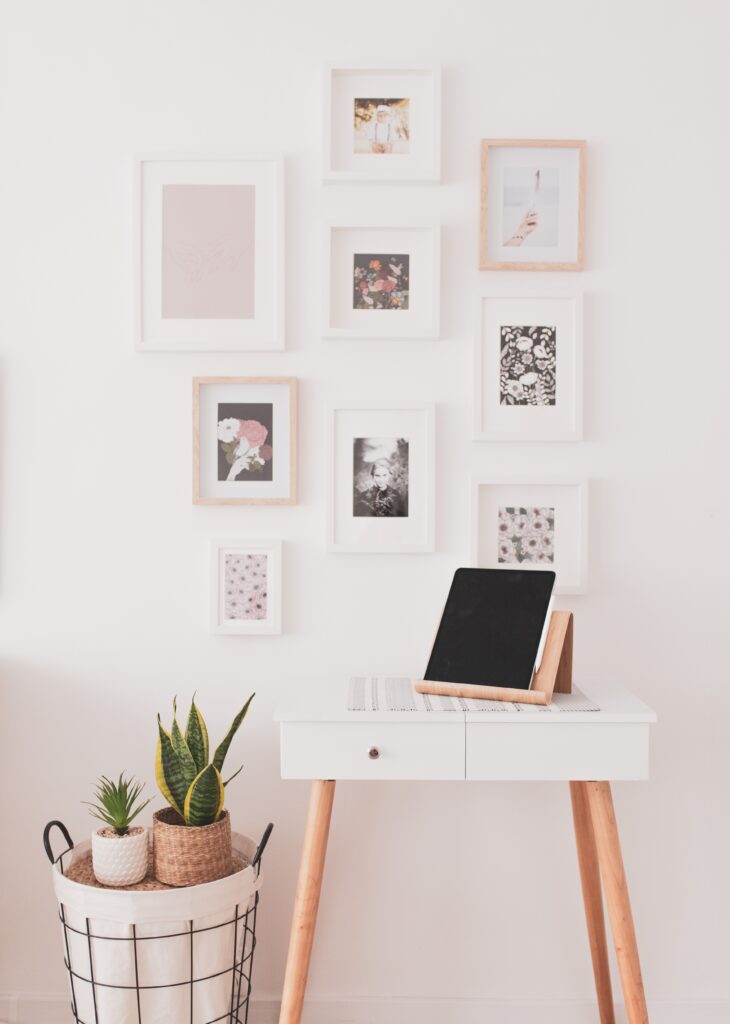 Social Media & Digital Marketing
Our portfolio is a showcase of innovative strategies, captivating campaigns, and engaging content that exemplify the power of effective online presence. With a blend of creativity and strategic insight, we've partnered with diverse brands to navigate the ever-evolving digital landscape. From crafting compelling social media narratives to devising data-driven marketing plans, our portfolio reflects our commitment to driving results and making an impact in the digital realm.
Let's turn your vision into a digital masterpiece – Get in touch today!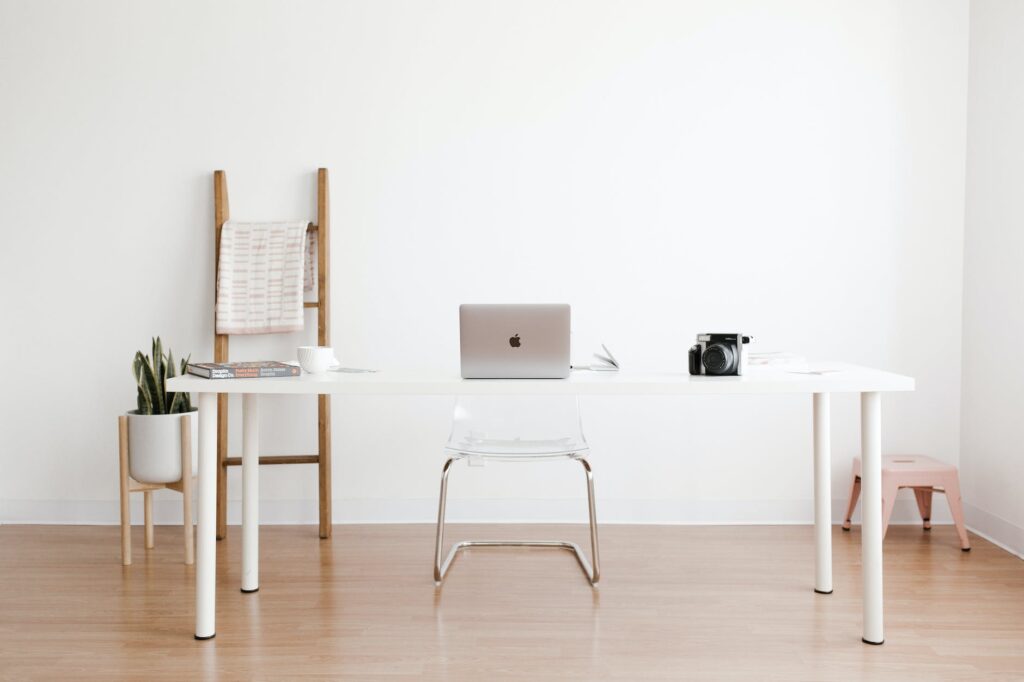 Latest on the Blog
Let's Connect!
Ready to level up your online presence and make a lasting impression? Let's collaborate on social media management, graphic design, and web design services tailored to your brand's unique needs. Fill out the form below and take the first step towards creating a compelling digital identity that stands out from the crowd. We can't wait to bring your vision to life!