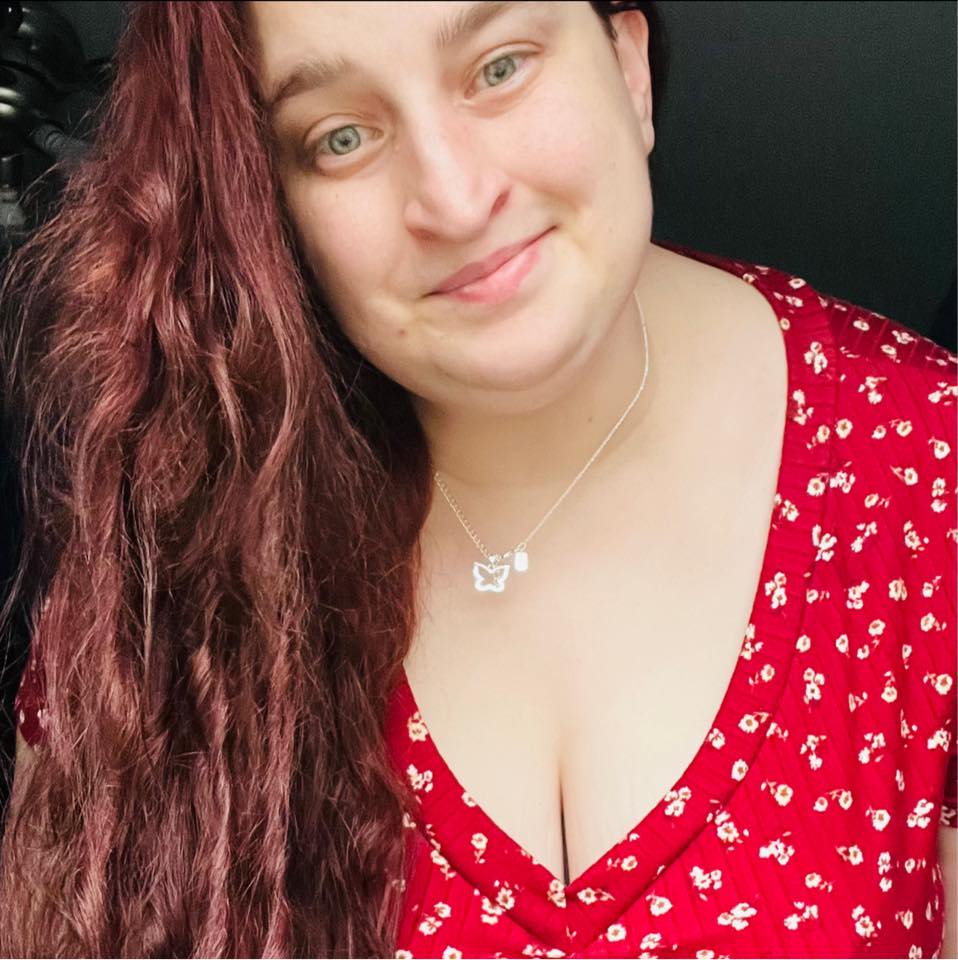 Your One-Stop Solution for Social Media Management, Graphic & Web Design!
Are you ready to take your online presence to the next level? Look no further! At That's Dope Designs & More, we are passionate about helping businesses thrive in the digital world. Led by Natalie Holland, a creative visionary with a proven track record, our team is dedicated to delivering exceptional results for clients across the spectrum – from freelancers and small businesses to corporate giants.
Let's turn your vision into a digital masterpiece – Get in touch today!
Graphic + Web Services
Explore the diverse range of projects that have been brought to life through our expertise, and discover how That's Dope Designs can bring your vision to vibrant fruition.
Social Media Management
Our portfolio is a showcase of innovative strategies, captivating campaigns, and engaging content that exemplify the power of effective online presence.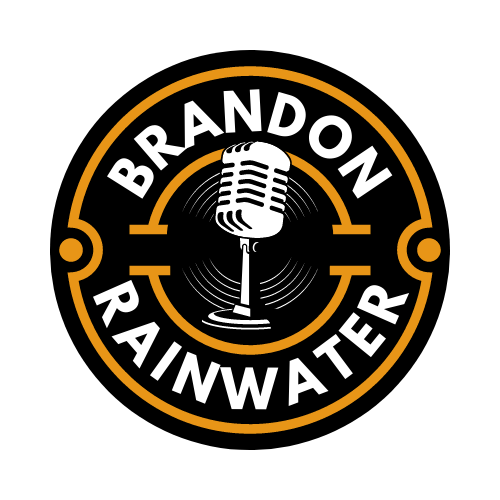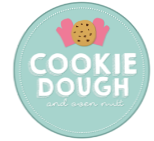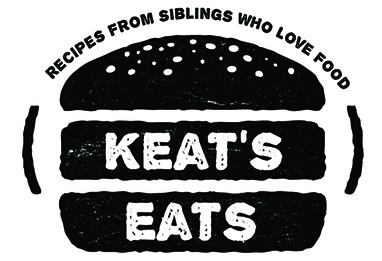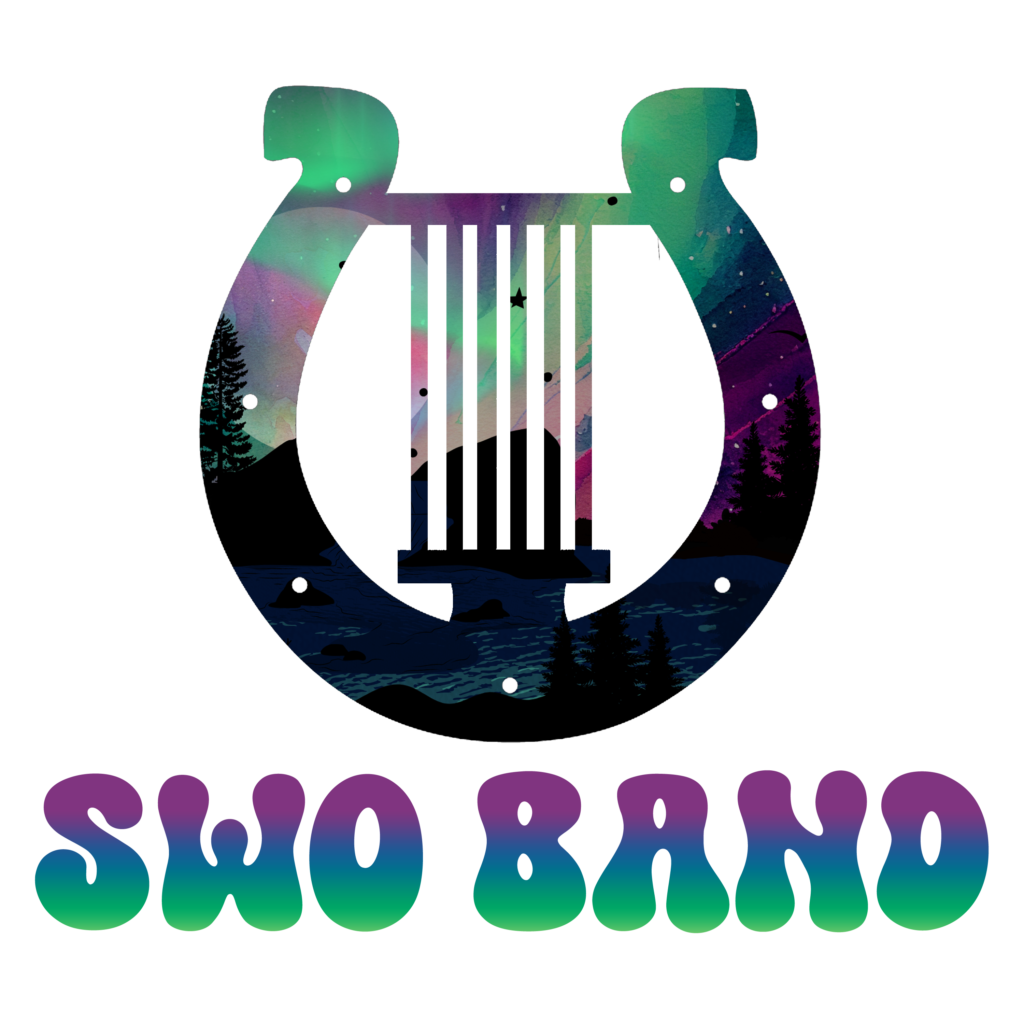 Elevate your brand identity with a captivating logo – let's create a visual masterpiece together! Get started now and leave a lasting impression on your audience.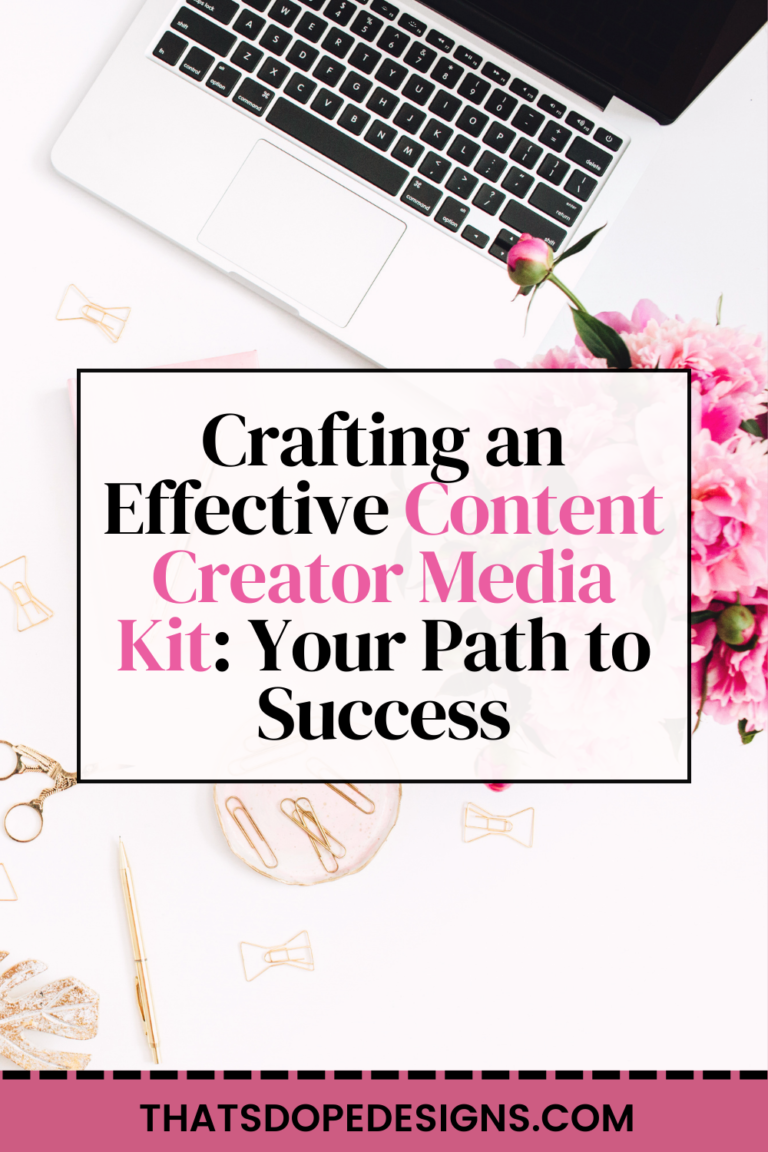 This is where a Content Creator Media Kit becomes your secret weapon. In today's digital age, content creators are thriving like never before. Whether you're a YouTuber, blogger, Instagram influencer, or podcaster, you know the importance of presenting yourself professionally and effectively to potential partners, sponsors, and brands.
In this blog post, we'll dive deep into the world of Content Creator Media Kits. We'll explore what they are, why they are essential, and how to create an attention-grabbing media kit that will open doors to exciting opportunities.

Let's Connect!
Ready to level up your online presence and make a lasting impression? Let's collaborate on social media management, graphic design, and web design services tailored to your brand's unique needs. Fill out the form below and take the first step towards creating a compelling digital identity that stands out from the crowd. We can't wait to bring your vision to life!