In our comprehensive design process, you'll discover answers to frequently asked questions about our graphic and web design services, guaranteeing a seamless and well-informed journey as you delve into the realm of digital creativity.
One person handles all aspects of the process, from bringing your vision to life to crafting stunning websites that captivate your audience, designing graphics that make a lasting impression, and creating unique logos that embody your brand identity.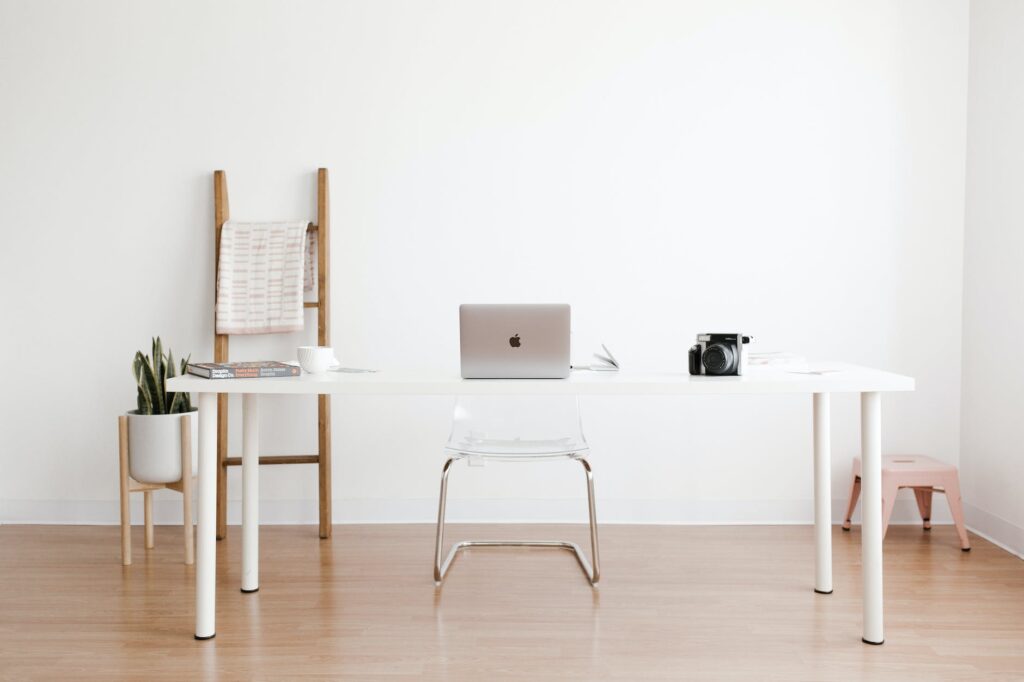 At our core, we value transparency and aim to equip you with all essential insights to make informed decisions regarding your digital requirements. Should you ever find yourself seeking something specific but don't know where to turn, rest assured that our dedicated support team is readily available to guide you through every step of your digital journey. Let's embark on this exciting design process together, transforming your ideas into stunning reality and illuminating your online presence like never before! With our collaborative efforts and expertise, your brand's online impact will shine and thrive in the digital landscape.
Collaborating with the client to determine the objectives that the new website should achieve. This involves identifying its intended purpose.
Once the site's goals are established, the project scope can be defined. This entails identifying the web pages and functionalities that the site requires to accomplish its goals, as well as the timeline for developing them.
After defining the scope, the sitemap can be developed, outlining how the content and features identified in the scope definition will interact.
With a clearer picture of the site in mind, content can be created for each page, with a focus on search engine optimization (SEO) to maintain a single-topic focus.
With the site's structure and some content in place, the visual brand can be established.
After creating and defining how each page should be displayed, it's time to ensure that everything functions correctly.
Once all aspects of the website have been tested and refined, it's time to plan and execute the site launch.

Elevate your online presence with a web and graphic design that sets you apart and perfectly reflects your personality. Our design services aim to understand your vision, guide you towards your goals, and deliver a unique and personalized solution that resonates with who you are. Let's create a standout design that not only looks incredible but also connects with your audience on a deeper level.
Print design communicates information to an audience through intentional aesthetic design meant for paper printing, not digital platforms. Examples include Business Cards, Flyers & Posters, T-shirt Designs, Greeting Cards, and more.
While graphic design focuses mostly on static designs, digital design involves movement, such as animation, interactive pages. Digital designers create images and elements that will end up on a screen. Whether that's a computer screen, a phone screen, a dashboard, or any other digital formats. Examples: Social Media Graphics, Digital Flyers, etc.
WordPress is our preferred content management system for creating websites. It is perfect for clients who want a fully customized website and want to tweak, tinker, and update content independently. The freedom for customizations is endless. Plus, access to open-source plugins for WordPress saves you valuable development time and costs.
If you are looking to sell products or services through an online store, an e-commerce website from Good Vibes could be perfect for you. Our team can develop e-commerce websites to meet any specification your online store requires. We optimize all of our e-commerce websites for search engines, user experience, and sales.
Unlock the full potential of your brand with our comprehensive Logo & Branding Services. Our team of creative experts is dedicated to crafting a visual identity that captures the essence of your business. From logo design that leaves a lasting impression to cohesive branding elements that convey your unique story, we strive to build a strong and recognizable brand presence. Let us guide you through the branding journey, ensuring consistency across all touchpoints and empowering your brand to stand out in today's competitive market. Elevate your business with a captivating brand identity that resonates with your audience and fuels your success.
Your success story awaits with our graphic and web design services