Our Graphic Design Services offer a versatile range of solutions, catering to both digital and printed needs.
From eye-catching digital graphics that engage your online audience to meticulously crafted printed materials that leave a tangible impact, we have you covered.
Our team combines creativity and expertise to design everything from social media assets and website elements to brochures, posters, and more. Whether it's a pixel-perfect digital banner or a beautifully printed flyer.
Our goal is to bring your vision to life and help you communicate effectively in both the digital and physical realms. Let us transform your ideas into visually striking creations that resonate across all mediums.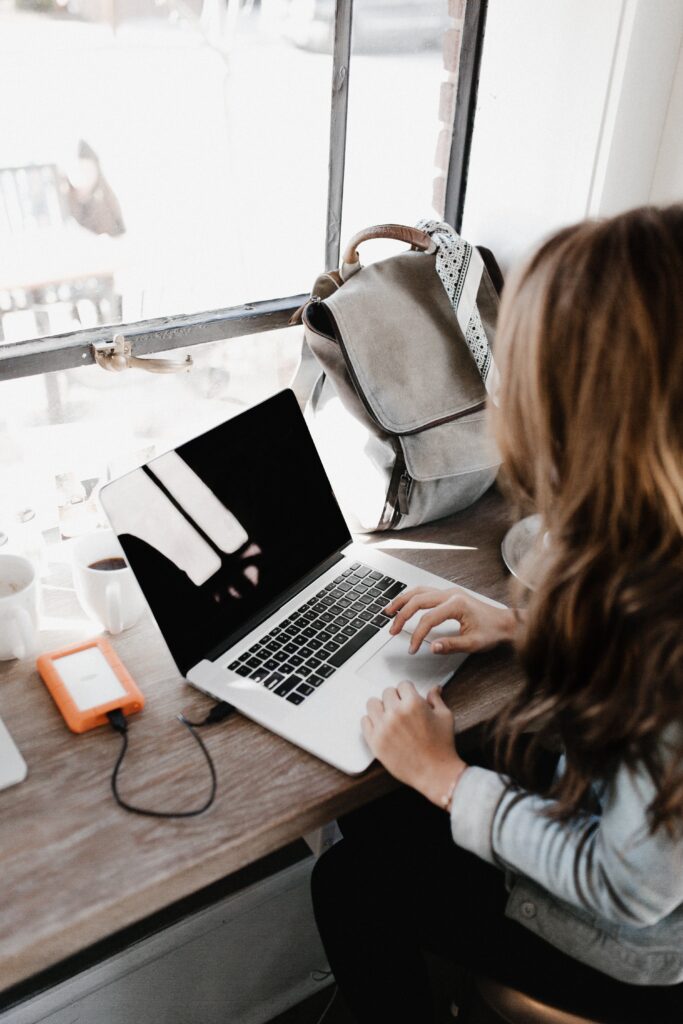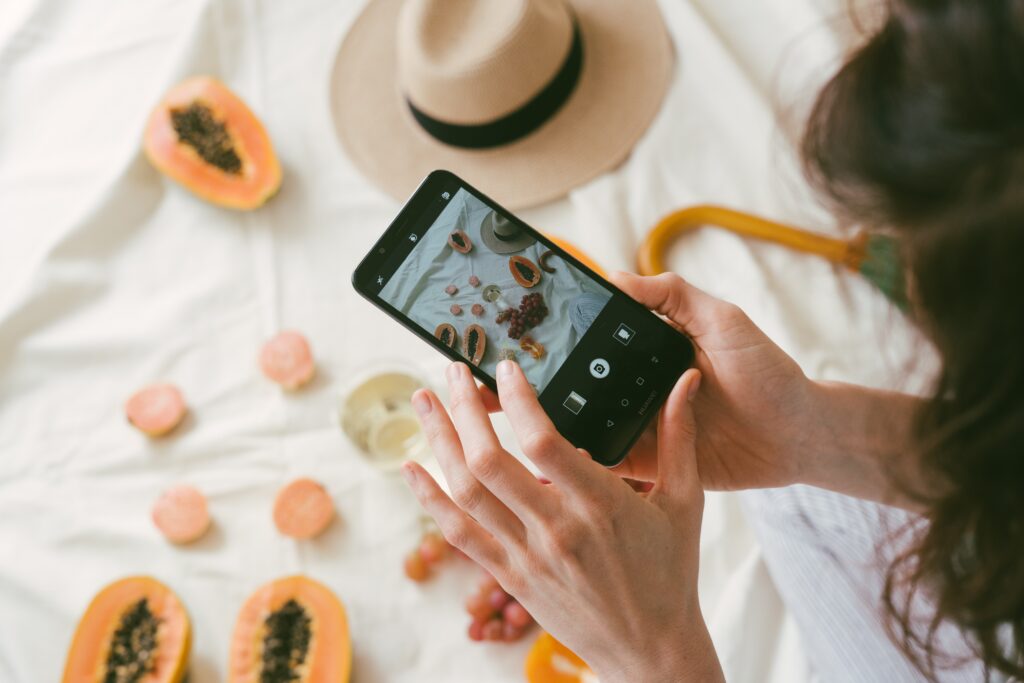 Our Social Media Management services encompass a wide array of platforms including Facebook, Instagram, YouTube, TikTok, Twitter, Pinterest, and LinkedIn.
With a strategic approach, we curate engaging content, optimize posting schedules, and foster meaningful interactions across these diverse channels.
Whether it's building a vibrant community, increasing brand awareness, or driving conversions. Our team ensures your message reaches the right audience in the most effective manner.
Let us handle your social media presence, so you can focus on what you do best while we create a cohesive and impactful online identity across multiple platforms.
Our Web Design services encompass a wide spectrum of platforms, including WordPress, Wix, Blogger, and more. Whether you're seeking a dynamic WordPress website that seamlessly merges functionality and aesthetics.
A user-friendly Wix site that empowers you to manage content with ease. A personalized Blogger platform that showcases your unique voice. Our expert team is well-versed in creating tailored solutions for each platform.
We transform your ideas into captivating online experiences, ensuring your website not only looks stunning but also functions flawlessly across different platforms. Let us bring your digital vision to life, no mater the platform, and propel your online presence to new heights.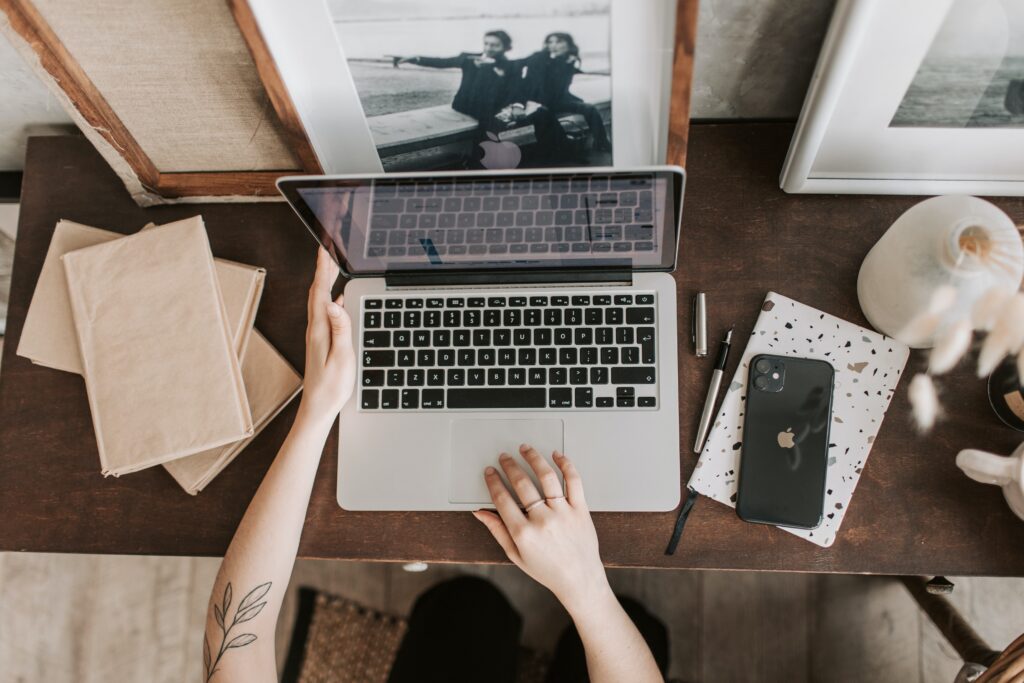 Let's Connect!
Ready to level up your online presence and make a lasting impression? Let's collaborate on social media management, graphic design, and web design services tailored to your brand's unique needs. Fill out the form below and take the first step towards creating a compelling digital identity that stands out from the crowd. We can't wait to bring your vision to life!