SWO High School Marching Band T-shirts Case Study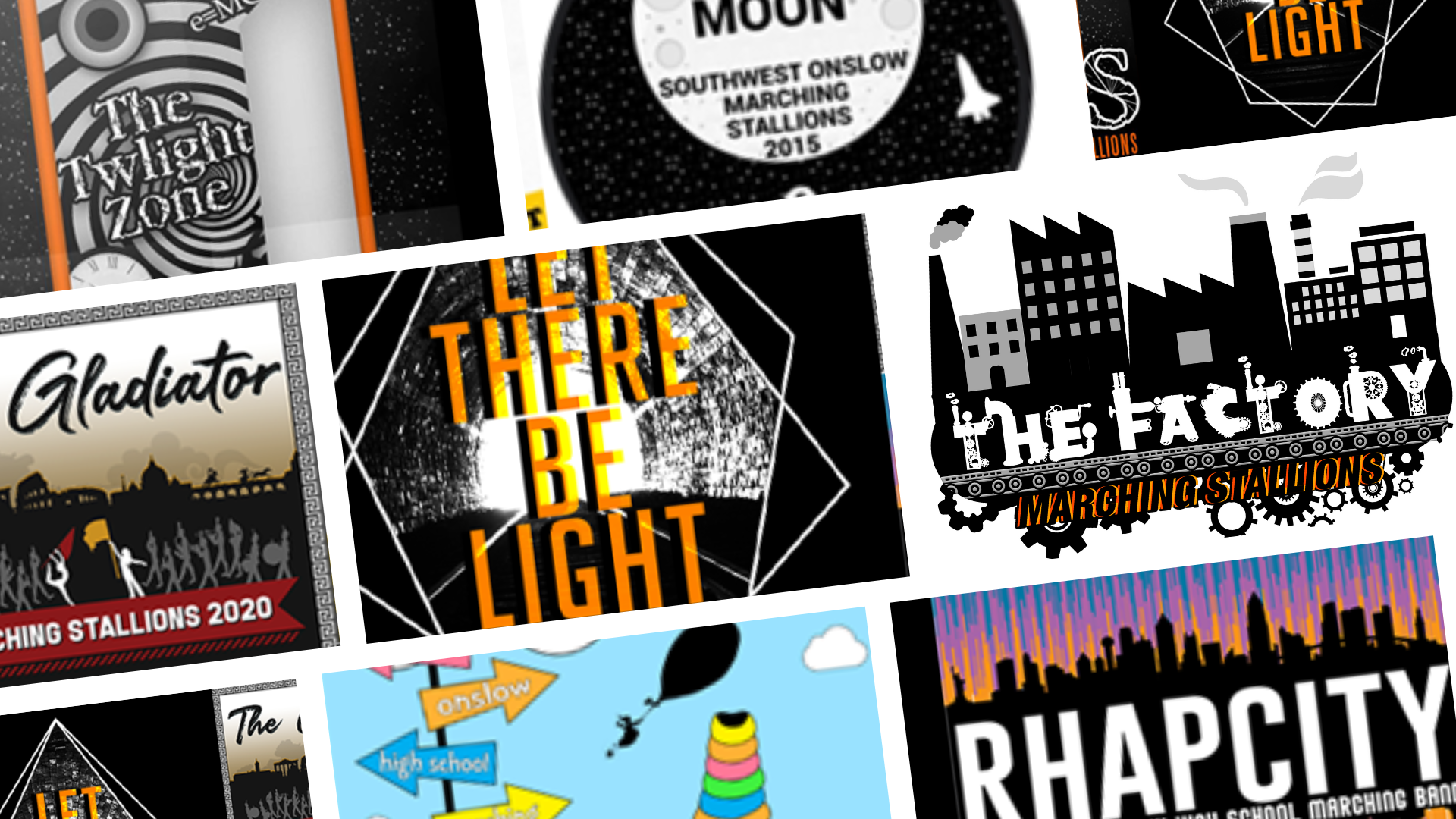 OVERVIEW
As a designer, the SWO High School Marching Band T-shirts project holds a special place in my heart. Having been a part of the marching band during my high school days, this case study resonates deeply with me. Not only did I meet incredible individuals, some of whom remain close friends to this day, but I also had the privilege of contributing to their journey by designing every shirt for their various themes.
It's a rewarding experience to witness my designs come to life on the passionate and talented members of the SWO High School band in Jacksonville, NC. Creating these T-shirts allowed me to combine my love for design with the shared enthusiasm for music and camaraderie within the marching band community.
The "SWO High School Marching Band T-shirts design case study" holds a special place as my favorite one. Something you may not know about me is that I was in Marching Band during High School.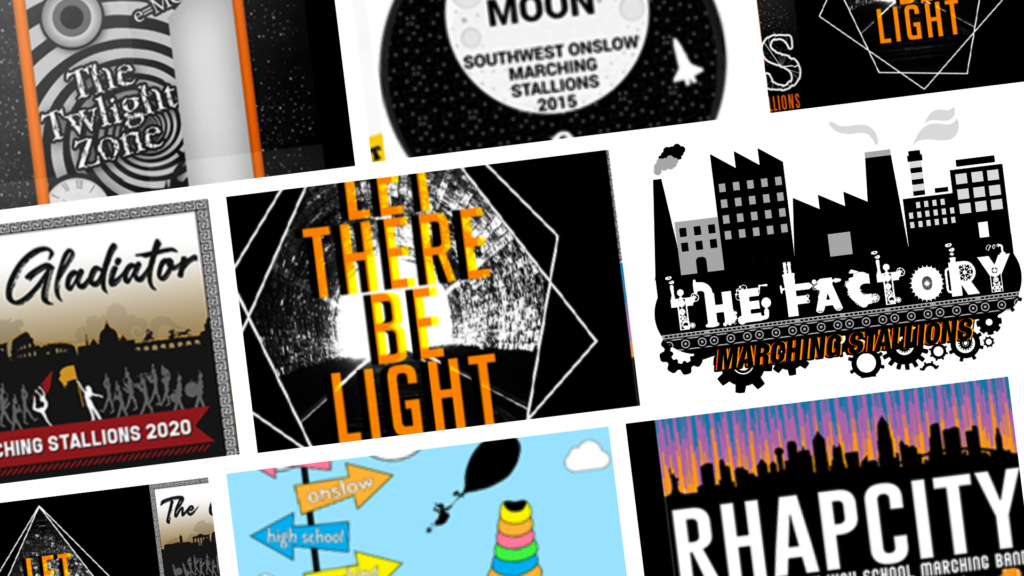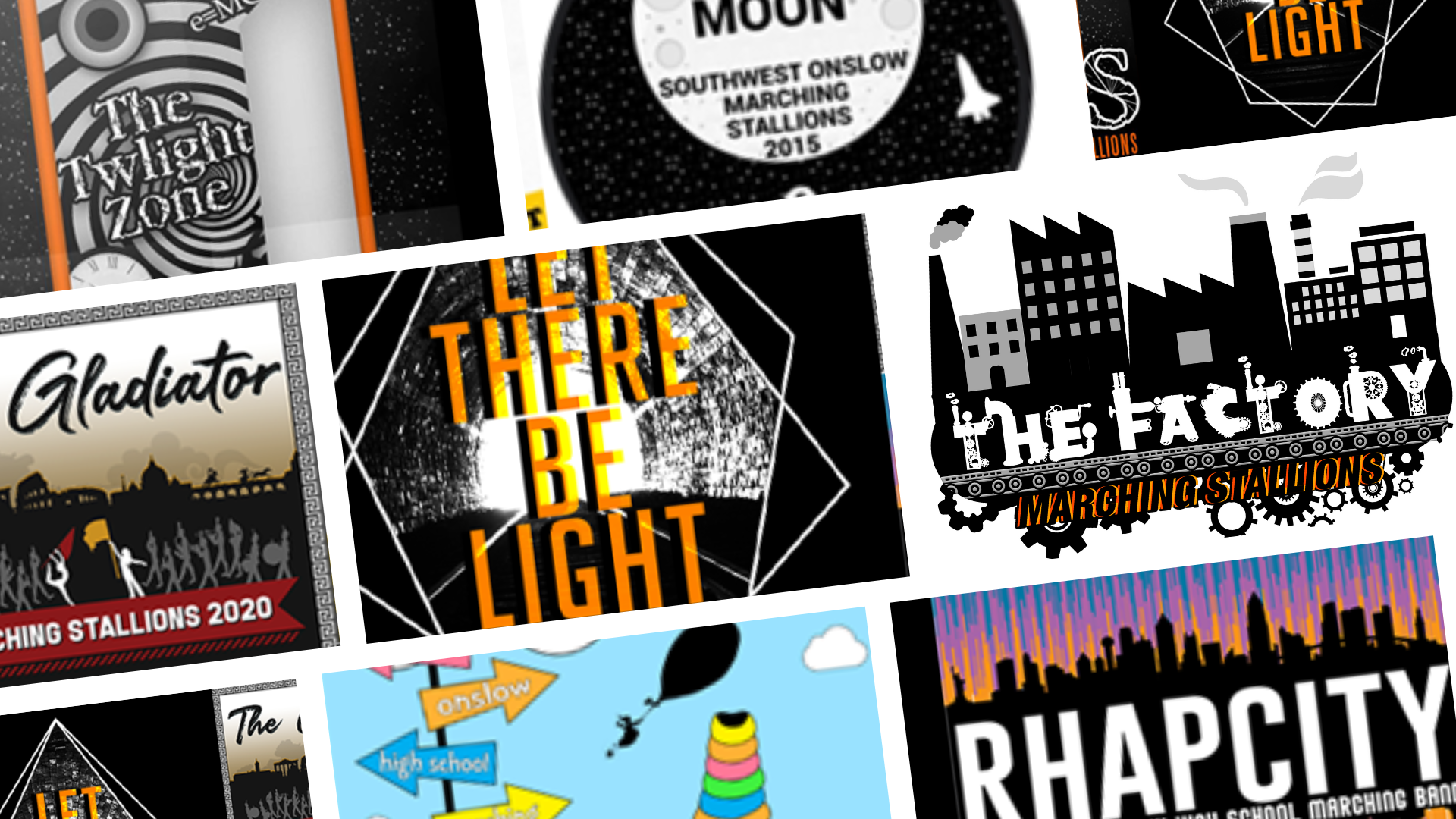 SOLUTION
SWO High School Marching Band T-shirts: As the creative mind behind the annual Marching Band T-shirts design. I thrive on each new theme given to me. For the 2022-2023 school year, "The Factory" was the inspiration, and from my brain, the design flowed effortlessly. The resulting artwork captured the essence of the theme perfectly. Moving on to the 2023-2024 school year, "Aurora" took center stage, and I once again let my imagination run wild, creating captivating designs that beautifully complemented the black t-shirts.
Being a part of this project is truly a delight, and it remains one of my favorite yearly endeavors. The opportunity to contribute creatively to the Marching Band T-shirts is both fulfilling and exciting, and I look forward to each new theme that comes my way.
The 2023-2024 Design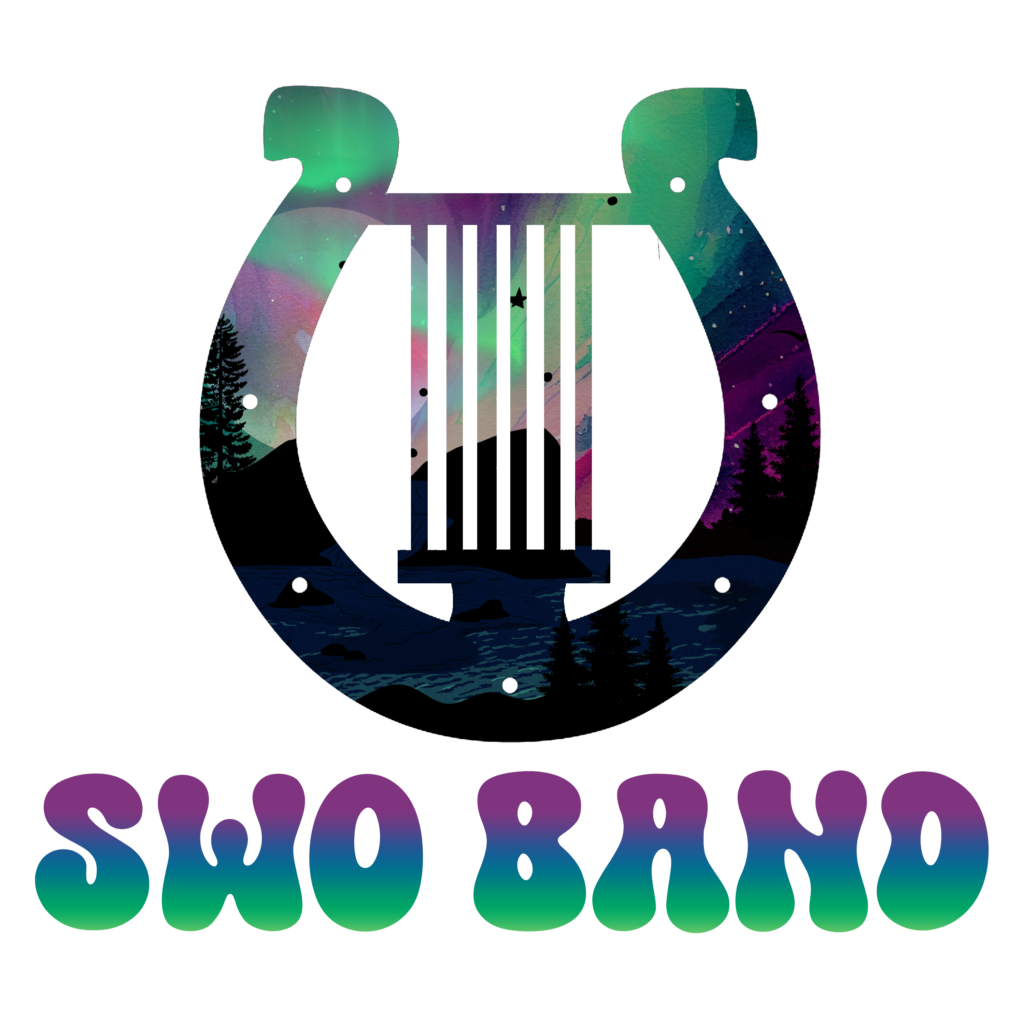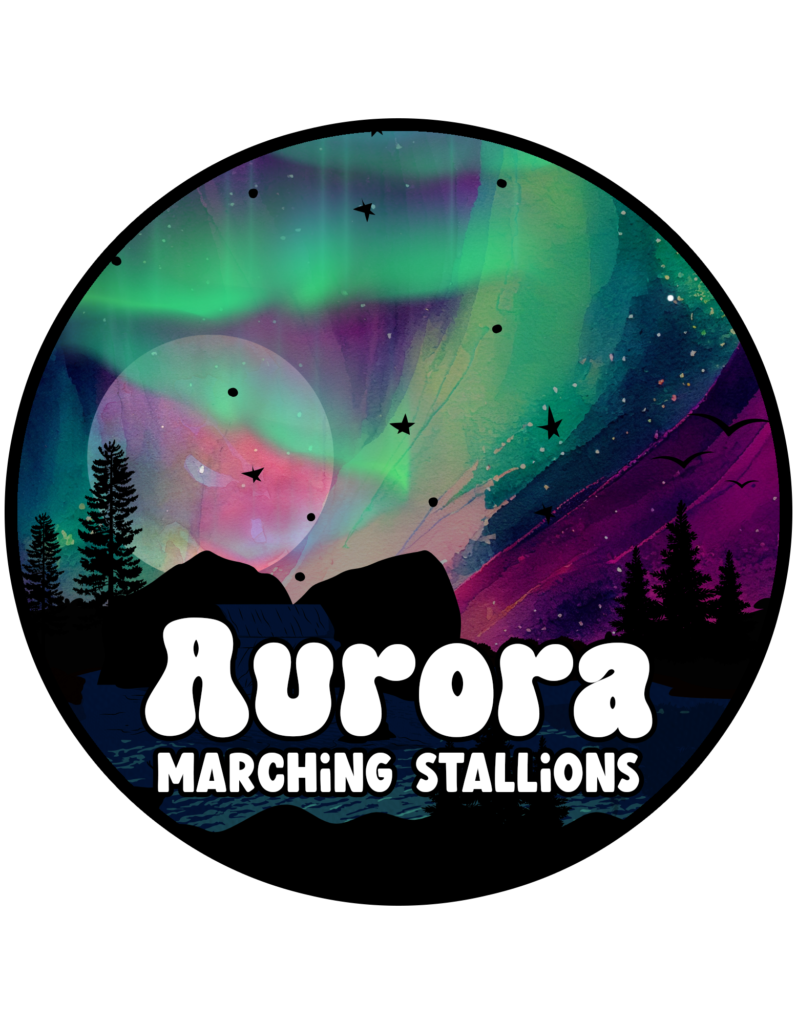 The 2022-2023 Design
THE PAST YEAR DESIGNS